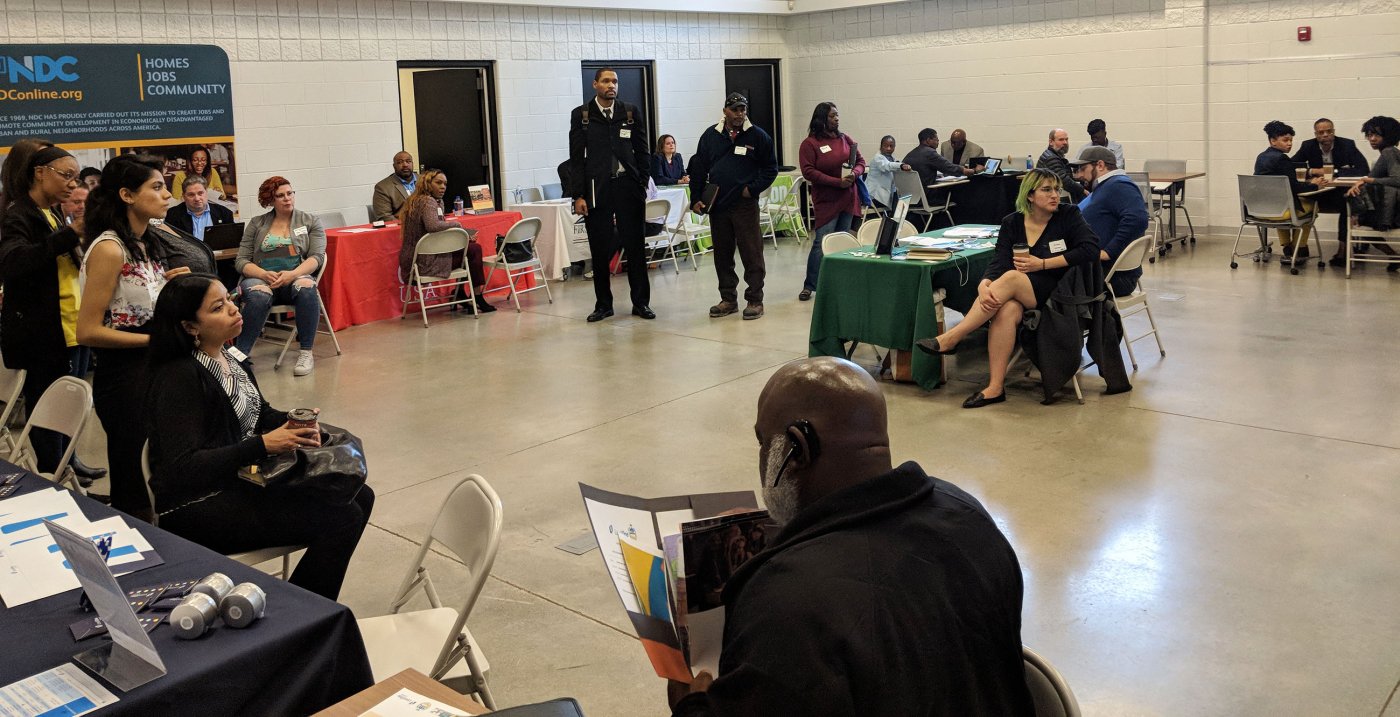 This is an excerpt from Crain's Detroit. For the full article CLICK HERE
A new program from the Detroit Economic Growth Corp. aims to chip away at one of the largest barriers for would-be small business owners in the city: financing.
As the economic development nonprofit works to build up Detroit's ecosystem of homegrown entrepreneurs through programs such as Motor City Match and Motor City Re-Store, it is seeing how lack of access to capital is stalling projects. Of the 120 businesses awarded cash grants through Motor City Match, about one-third have yet to secure financing for their projects, said Kyla Carlsen, small business and financial manager of DEGC.
The agency hosted its first financial summit last week to address the problem, and it has plans to incorporate it into its grant and design assistance programs.
"In general, it can be hard to get access to capital because of your risk profile," Carlsen said. "Some banks don't lend to startups. Many of the businesses that we work with just may never have even applied for a bank loan. They may not have the best credit. The process requires some hand-holding and some banks are not set up to do that."
Again, this is an excerpt from Crain's Detroit. To read the complete article CLICK HERE