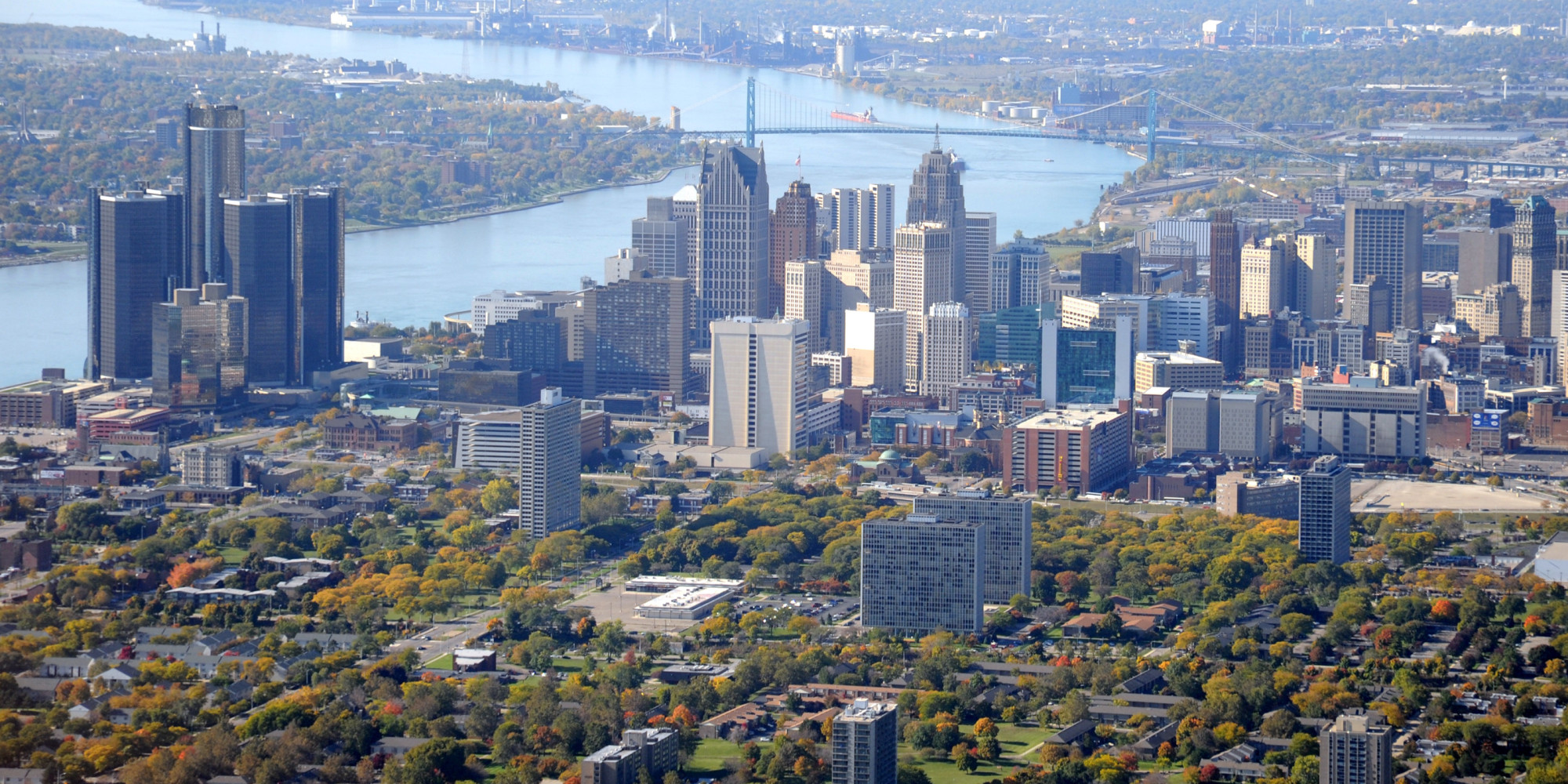 In a recent story for the Detroit Free Press, business columnist John Gallagher explains how the seeds of Detroit's recovery were sown years before the city declared bankruptcy, assigning credit to the activities of philanthropy, in particular the New Economy Initiative:
"So many new developments are popping up around the greater downtown Detroitthat historians may one day try to pinpoint the exact moment when Detroit began its turnaround.
Many no doubt will point to the city's 2013-2014 trip through municipal bankruptcy.. But choosing the bankruptcy as the turnaround point underestimates groundwork laid earlier, in some cases many years before.
The year 2007, for example, may seem like a random — even silly — time to pinpoint, with the city sliding toward insolvency and the foreclosure crisis beginning to devastate Detroit neighborhoods.
Yet in 2007 so many good things were already happening. That year, a big section of the RiverWalk opened, Dan Gilbert announced he would move his Quicken Loans headquarters to downtown, the New Economy Initiative launched to encourage entrepreneurship, and D-Town Farm, one of the city's premier urban agriculture sites, was expanding…"
Read more: Detroit Free Press