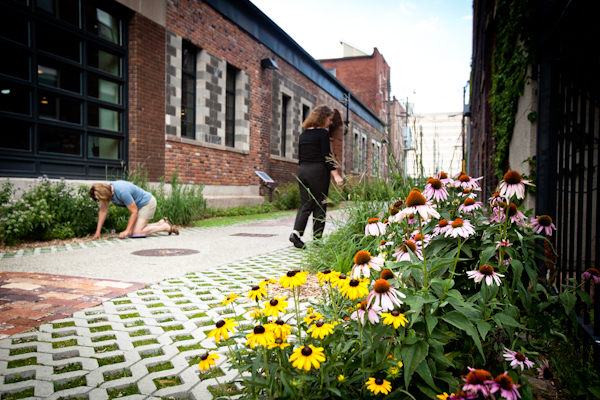 Opening a flower farm is not a common career path, but launching Fresh Cut Detroit just made sense for Sarah Pappas.
Pappas has been working in urban agriculture since 2006 when she served as an Americorps member at a non-profit in New York.
"That was my introduction to urban gardening and farming," Pappas says. "I have been farming ever since."
Pappas moved to Detroit to take an urban farming job a Greening of Detroit in 2011, which led to another gig at Keep Growing Detroit.
Eventually, Pappas decided to start her own business based on her interests in urban agriculture. She completed the D:hive BUILD program and launched Fresh Cut Detroit from her home in Woodbridge six months ago with the idea of providing fresh-cut flowers to restaurants, events, and weddings.
Continue reading at Southeast Michigan Startup