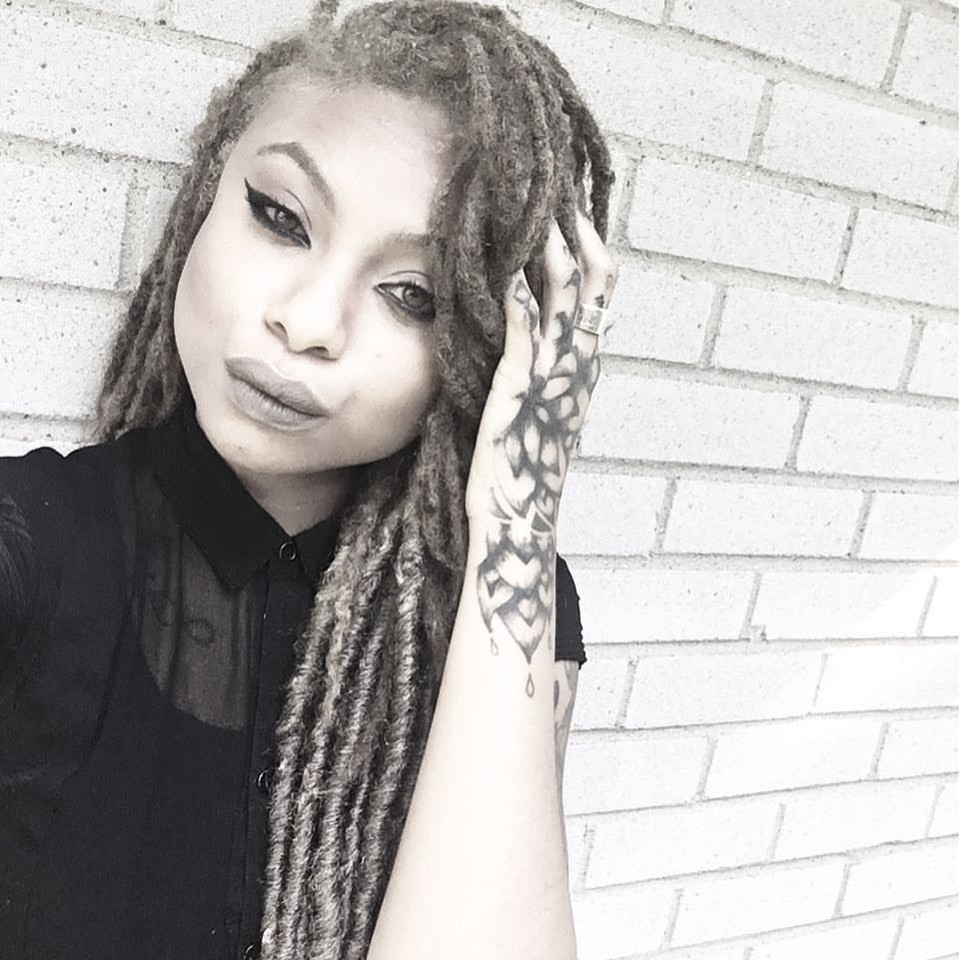 Read the story of an individual who benefited from our NEIdeas program, as well as one of our grantees, Motor City Match.
This is an excerpt from a Click on Detroit story. For the full store Click Here
DETROIT – Meet Karissma Yve – a young woman, business owner and fashion designer who grew up in Detroit's Brightmoor neighborhood.
From an early age, she sought the the alchemical secrets of precious metal manufacturing and began to teach herself the art of transmutation and ancient jewelry techniques. She started her own business – XENOPHORA.
She studies the aesthetics of texture, decay, desaturation and romantic escapes of color and finds beauty within the impermanent and imperfection within each and of piece of jewelry created….
For the full story of how Karissma went from making products in Detroit to sharing them at Paris Fashion Week, click here.
To learn more about NEIdeas visit https://neideasdetroit.org/
To learn about Motor City Match visit http://www.motorcitymatch.com/