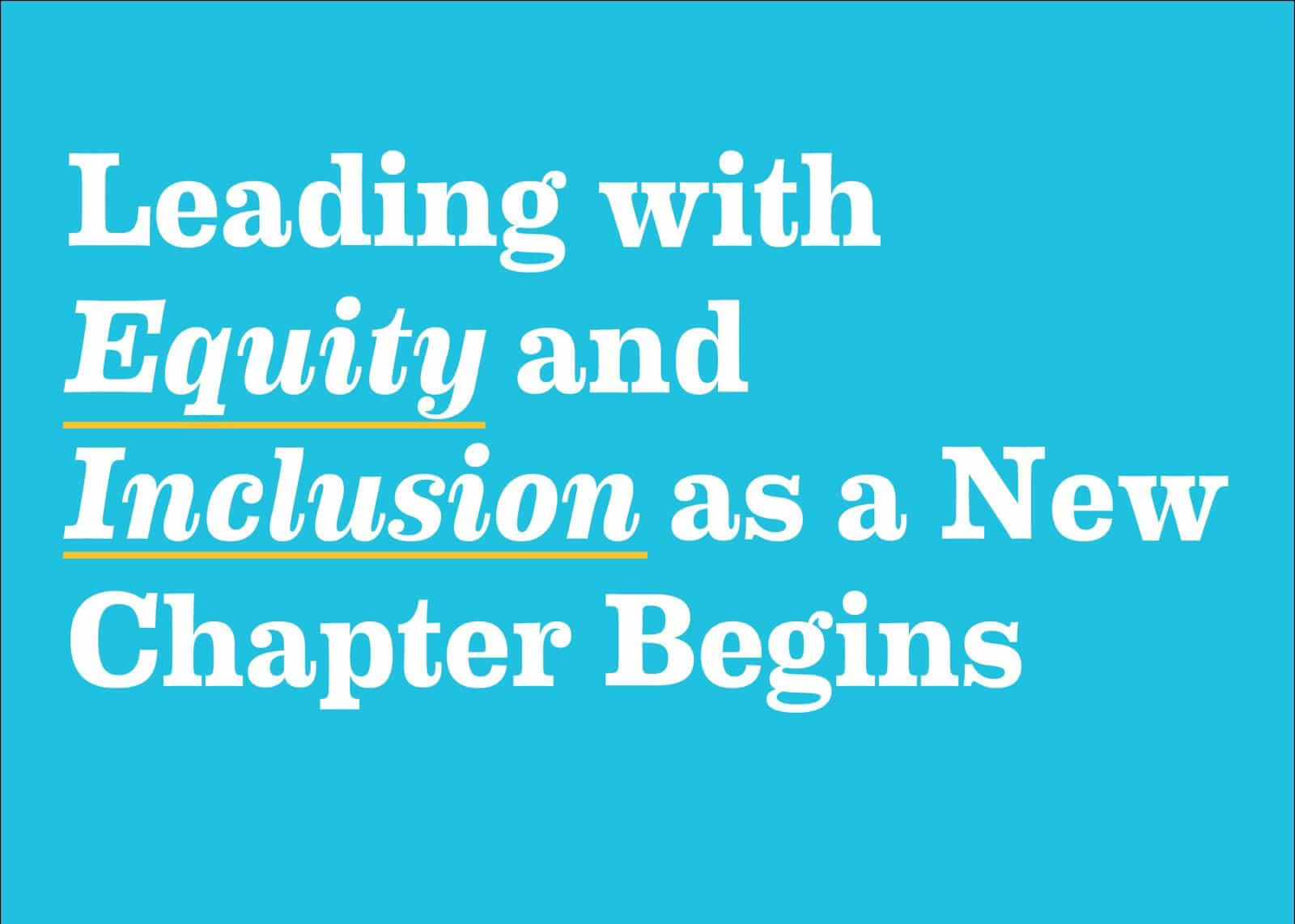 Greetings, 
My name is Wafa Dinaro. I'm an economic development leader, a wife and a mother of three young children and a teenage stepdaughter. Growing up, I knew Southeast Michigan was a special place with the potential to become a place with the highest quality of life. Throughout my life, I've lived in different places, but I realized this is where I wanted to be. This is my home. 
So I am honored to join the Community Foundation as the executive director of the New Economy Initiative (NEI). 
I understand I have big shoes to fill. My incredible predecessor, Pam Lewis, helped grow the mission of NEI. NEI has supported so many businesses with the necessary tools and resources needed to help them become successful small business owners and entrepreneurs. Many of them are immigrants, women, and people of color. Many of them are businesses that you have supported over the years! There are so many of these success stories to celebrate. Yet two years into the COVID-19 pandemic, many small businesses are still struggling here in Southeast Michigan. 
I'm confident our work together will push forward lasting and transformational change. 
My goal in this new position is to strengthen NEI's impact on policy and legislation while continuing to support the growth of entrepreneurs. I want to make sure our local, county and state governments are spending money and allocating funds to support small businesses in underserved communities in order to grow micro businesses and support the overall economy. 
I've worked in government for years, and I've seen firsthand the challenges our local economy faces. As the Director of the Economic Development Department for Wayne County, a big part of my job was managing public and private partnerships and supporting our county's small businesses. 
When the COVID-19 pandemic hit, county leaders immediately recognized that small businesses were hurting and many struggled to stay afloat. Small businesses tend to be the most vulnerable because they have access to less capital. So our team sprung into action. We created a small business grant program to help businesses experiencing financial hardship. That program granted up to $80 million in grants and loans, using federal COVID relief dollars. We distributed personal protection equipment and launched an advertising campaign to encourage residents to shop local. 
We also tracked and analyzed data about the businesses we supported. We found women and minority-owned businesses greatly benefited from our work. But our analysis also revealed something else: many of them lacked technical assistance to manage their businesses' financial accounts, and that was the number one reason certain grants were denied. 
I'm here to eliminate those gaps and build programs that small business owners and entrepreneurs will be able to access and take full advantage of. 
Our communities are stronger when we advance economic opportunities for all.
I look forward to working with the foundation's board, staff, and key partners in advancing NEI. I'm eager to join them in their goal of leading positive change. 
Sincerely,
Wafa Dinaro
Executive Director,New Economy Initiative