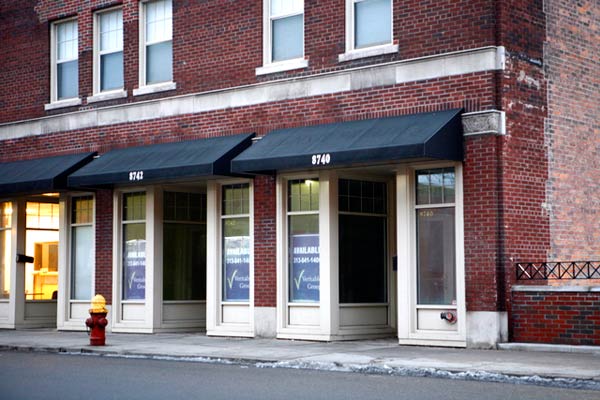 Four years ago, Helen Shaw turned a layoff from her factory job into an opportunity to start her own business, Model Behavior Hair Salon. Today, she is moving her company into a bigger space, adding staff, and working to launch a product line.
Shaw worked at a Budd Co plant as a press operator and a hi-low driver, leveraging the company's perks to further her education into cosmetology school. Not long after Shaw was laid off, she opened Model Behavior Hair Salon on West Vernor Avenue.
She is now building out a larger space at 7721 W. Vernor Hwy. thanks in part to an entrepreneurial education course and a $25,000 loan from ProsperUS Detroit. The new location is nearly 50 percent larger than her old one and has space for an office above the salon. The new home, which is set to open by the end of the month, is in the center of the business district on that section of West Vernor.
"I like southwest Detroit because it's a central location for east side, west side, and downtown," Shaw says. "It's easy to get to, and my clientele has tripled since I started four years ago."
Read the rest on ModelD!