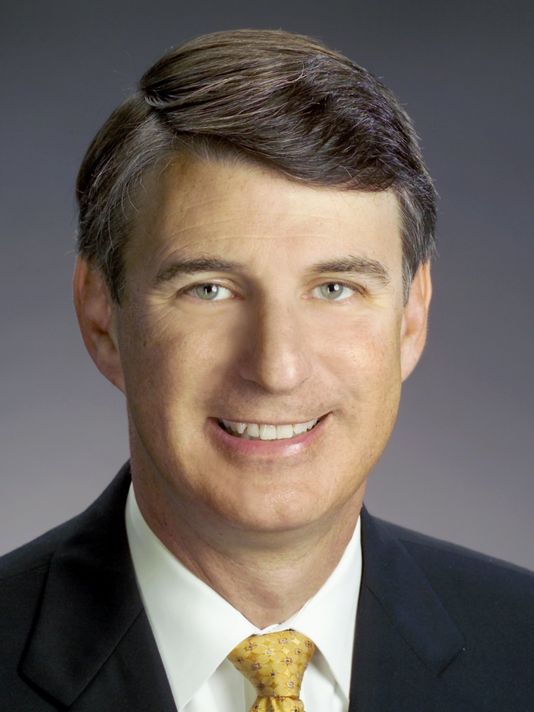 David Egner, one of the leading figures in the metro Detroit philanthropic foundation community, is switching hats.
He has been named president and CEO of the Ralph C. Wilson Jr. Foundation, which recently announced plans to spend $1.2 billion over the next 20 years on programs and causes in the metro Detroit and Buffalo areas. The assets of the foundation come from the estate of Wilson, a Detroiter who founded and owned the Buffalo Bills NFL football team. Wilson, also an owner of Grosse Pointe Park-based insurance and investment firms, died in March, 2014 at age 95.
Egner, 53, has been president and CEO since 1997 of the $175-million Hudson-Webber Foundation, which has focused heavily on economic revitalization and the arts in Detroit. And since 2009 he has also led the New Economy Initiative (NEI) for Southeast Michigan, a $135-million collaboration of multiple foundations to drive economic growth through entrepreneurship and small business development.
Egner said he will leave Hudson-Webber and NEI at the end of December. He will continue to reside in southeast Michigan and said he looks forward "to building an equally strong personal network of community leaders in western New York. The opportunity for these regions to learn from each other is exciting."