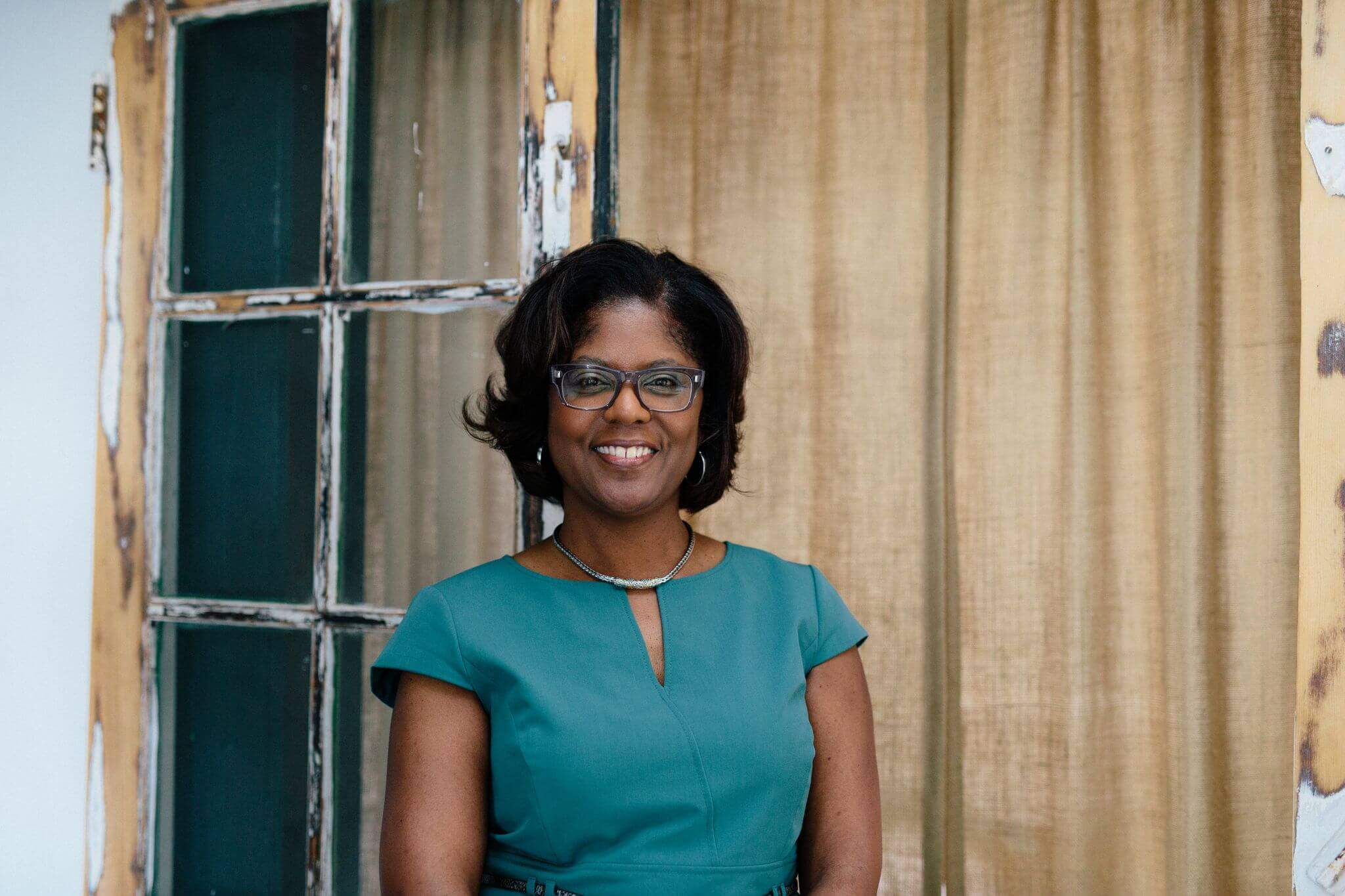 The Community Foundation for Southeast Michigan is pleased to announce that Pamela D. Lewis, Director of the New Economy Initiative (NEI), has been named a Nonresident Senior Fellow of the Brookings Institution's Metropolitan Policy Program. Her headshots can be found here.
Brookings's Metropolitan Policy Program (Brookings Metro) works closely with city and metropolitan leaders to translate research into insights that lead to practical solutions that can be adapted and scaled nationally and internationally.
Lewis recently published a paper for the COVID-19 Metro Recovery Watch, which aims to inform local and state recovery strategies from COVID-19's historic economic impacts in ways that link near-term resilience to longer-term economic transformation, racial equity, and economic inclusion.
"Pam's expertise is needed more than ever, not just in southeast Michigan but in communities across the country. Local leaders and policymakers are eager to embrace the ingredients—and institutional capacities—needed to support all small businesses and an inclusive entrepreneurship ecosystem," said Amy Liu, vice president and director at the Brookings Metropolitan Policy Program. "We are excited to have Pam's proven experience and insights as we collectively help our nation achieve an equitable economic recovery."
"Pam is an expert partner for entrepreneurship and small businesses," said Mariam Noland, President, Community Foundation for Southeast Michigan. "The New Economy Initiative, along with its grantee partners and funders, led a response to COVID-19 through loan relief, rent relief, and grants to lower-income microbusiness owners."
In addition to serving as a local and state expert for Brookings, Lewis will contribute to the Institution's research and impact. These activities may take various forms, including appearing at Brookings events or submitting written work for Brookings publications.
The Community Foundation for Southeast Michigan is a full-service philanthropic organization leading the way to positive change in our region. As a permanent community endowment built by gifts from thousands of individuals and organizations, the Foundation supports a wide variety of activities benefiting education, arts and culture, health, human services, community development, and civic affairs. Since its inception, the Foundation has distributed more than $1.1 billion through more than 74,000 grants to nonprofit organizations throughout Wayne, Oakland, Macomb, Monroe, Washtenaw, St. Clair, and Livingston counties. For more information, please visit www.cfsem.org.
The Brookings Metropolitan Policy Program delivers research and solutions to help metropolitan leaders build an advanced economy that works for all. To learn more, please visit brookings.edu/metro. Follow us on Twitter at twitter.com/brookingsmetro.