Ms. Sena Segbedzi
Program Manager
Back to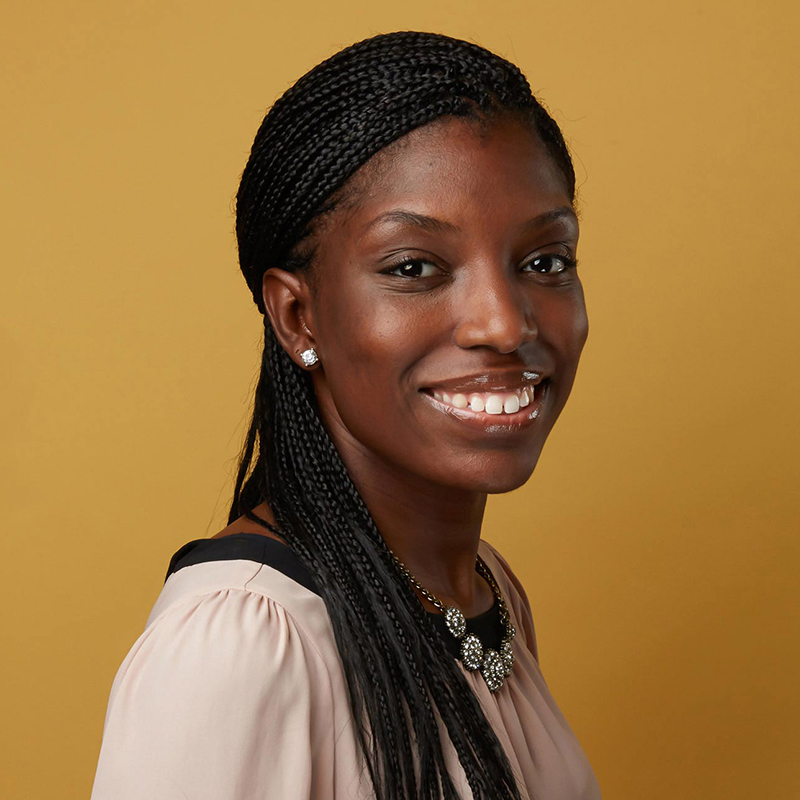 Sena Segbedzi is part of the Ford Foundation's Equitable Development team. She manages the Detroit Working Group, a cross-foundation team dedicated to the revitalization of Detroit, Michigan.
Sena joined the foundation in 2013. In one of her roles at Ford, she served as chief of staff for the vice president for Economic Opportunity and Assets, helping to manage the initial development of the foundation's new global strategy.
Sena came to Ford from the global consultancy Cardno, where she studied the economic impact of the Deepwater Horizon oil spill on Gulf Coast communities. Her international experience includes designing an emergency management plan for the Greater Lyon municipality in France, conducting an options assessment for waste management systems with the African Institute of Urban Management in Senegal, and analyzing domestic violence advocacy programs in Ghana. She has also worked with the Bryant Park Corporation and the Douglaston Village Revitalization Project in New York.
Sena earned a master's degree in urban planning from New York University's Wagner School of Public Service and a bachelor's degree from Wellesley College. She is a member of the American Planning Association and of Transportation Alternatives.