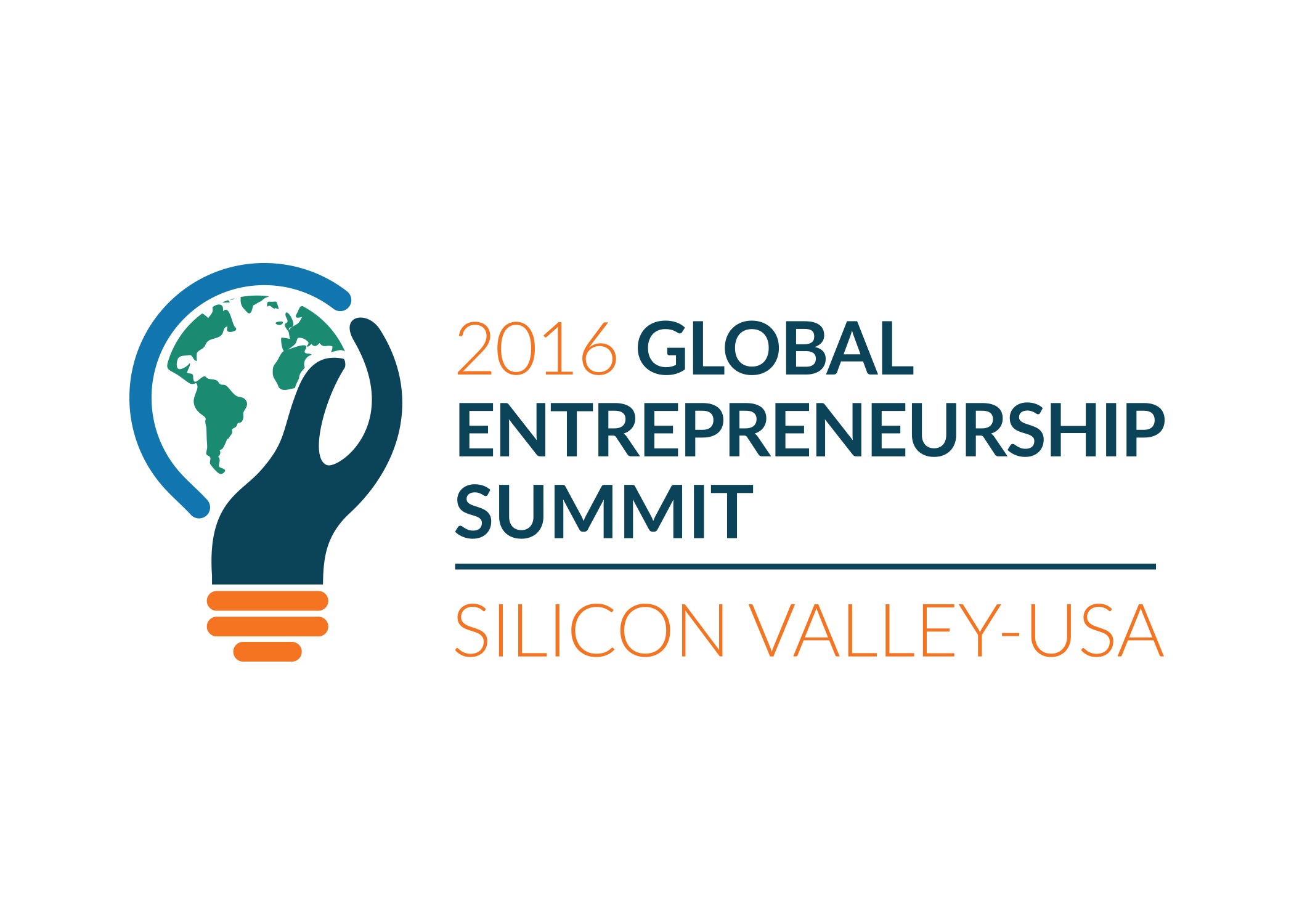 'Detroit Story' event includes discussions about social enterprise, food
Michigan's burgeoning mobility industry will be on display this week in the place widely considered its chief rival in the development of driverless cars — Silicon Valley.
"The Detroit Story: Transformation Through Disruptive Social, Food and Mobility Entrepreneurship" will be told Thursday in Palo Alto, Calif., during the 2016 Global Entrepreneurship Summit.
The event will be hosted by the White House's Detroit federal working group, the New Economy Initiative, Endeavor Detroit and watchmaker Shinola Detroit LLC.
Read more: Crain's Detroit Business