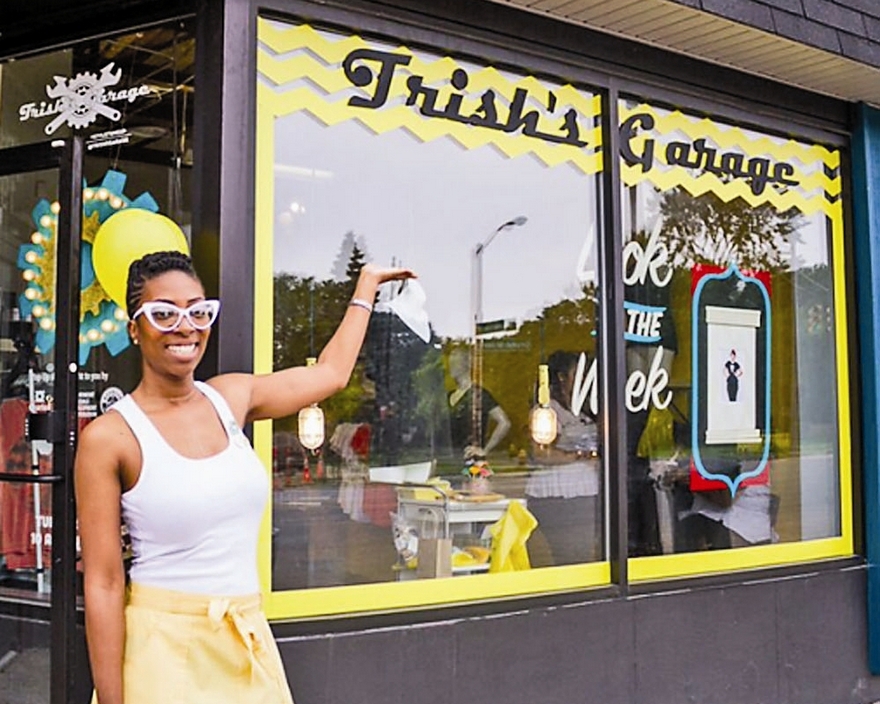 The nonprofit, with roots in housing development, is also working to make its neighborhood safer. And it's doing so on a budget of just $795,100 this year.
In January, under the leadership of Executive Director Tom Goddeeris, Grandmont opened the Grand River WorkPlace, a co-working facility and business incubator. The thought was that helping residents succeed as entrepreneurs would help stabilize area households and build community wealth.
The new center provides small office space for rent and flexible workspace for entrepreneurs and independent workers, with shared conference space, free Wi-Fi, printing and copying machines and individual mailboxes. 

Since opening in January, the center has attracted 12 small businesses, most owned by people who live within a mile. 

The co-working space also provides information, services and training to small businesses, entrepreneurs and startups, collaborating with groups like ProsperUs Detroit and the Center for Empowerment and Economic Development, which operates from WorkPlace and holds weekly orientation sessions for businesses interested in its Small Business Detroit Loan Program. 

In September, the New Economy Initiative awarded Grandmont a $110,000 grant to support comprehensive business development and commercial revitalization efforts on the Grand River corridor.