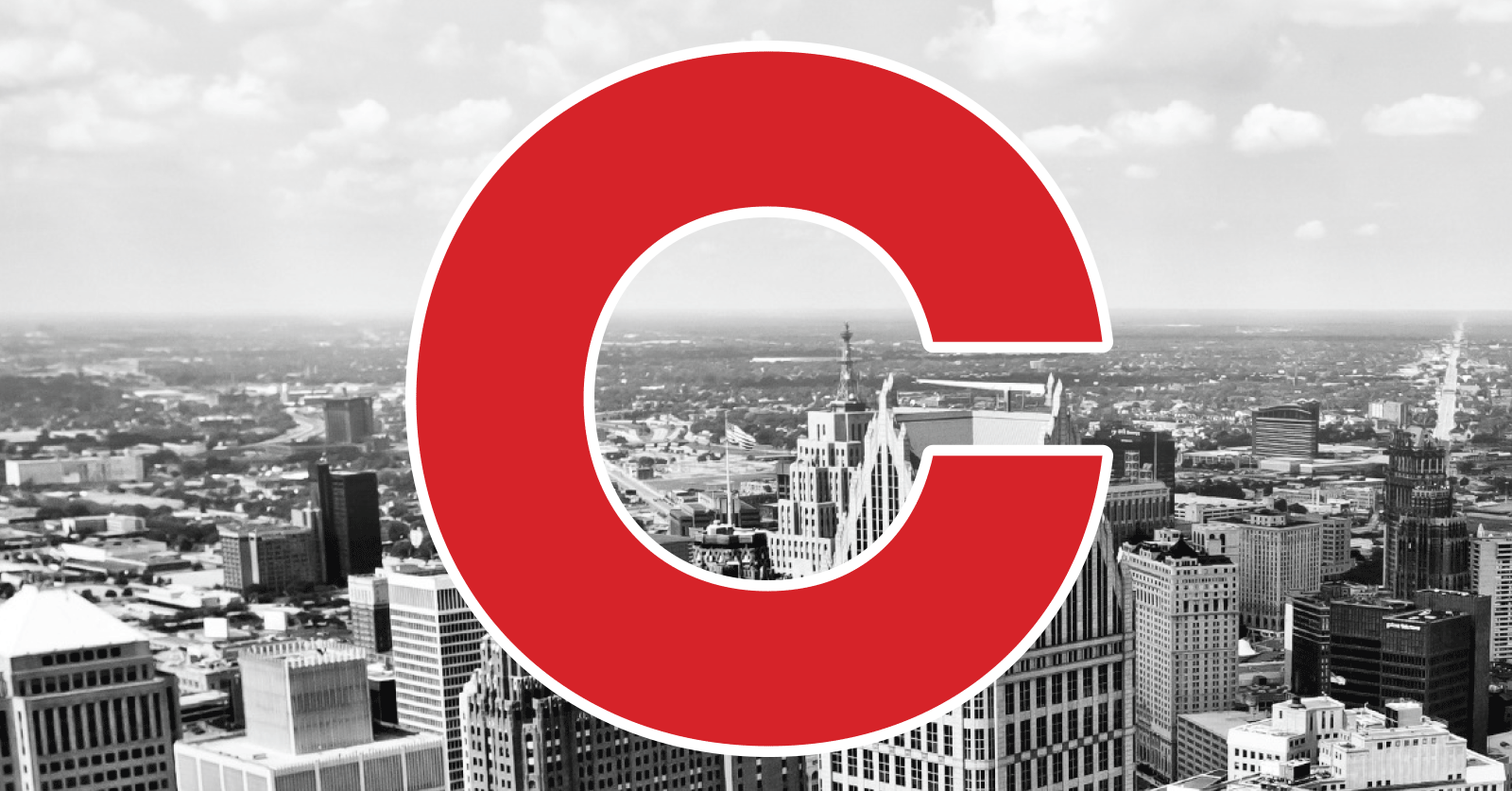 OCT. 23, 2016
BY SHERRI WELCH, CRAIN'S DETROIT BUSINESS
With total assets in the ballpark of $3 billion and a track record of $145 million or more in annual grants, it's easy to focus a conversation about private foundations on dollars and cents.
But the strategy-setting and increasingly collaborative practices among the five newer local foundations show that writing the checks is about a lot more than the money.
Jonathan Aaron, president of the Troy-based William Davidson Foundation, is hoping the conversation will eventually shift from just the numbers.
Foundations are mandated to grant dollars, and that's been a metric that can be measured. But it doesn't tell the full story about mission priorities and plans.
"(We) want to change the narrative from speaking in numbers to speaking in letters and sentences … what is our true impact?" Aaron said.
That question is something all of the new foundations are grappling with.
Besides Davidson, other large independent foundations in metro Detroit include the Max M. & Marjorie S. Fisher Foundation, Fred A. and Barbara M. Erb Family Foundation, Ralph C. Wilson Jr. Foundation and the A. Alfred Taubman Foundation. The Taubman entity has yet to be funded.
Even in their formative stage, the four foundations making grants have gone beyond minimum payout requirements, committing hundreds of millions of dollars to initiatives that include the "grand bargain" that saved the Detroit Institute of Arts collection, shored up Detroit pension funds and helped the city emerge from bankruptcy. In addition, they supported the New Economy Initiative, one of the largest foundation-led economic development efforts in the country…
READ MORE: Crain's Detroit Business