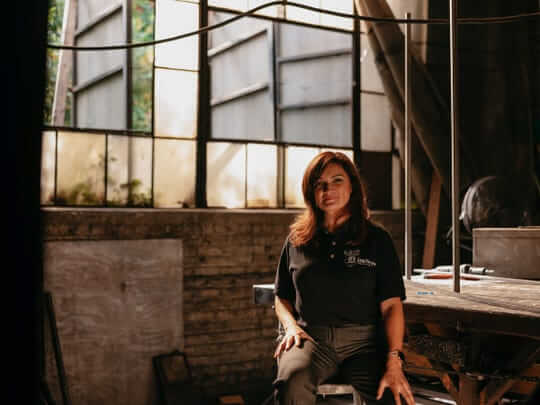 Detroit's entrepreneurs have a good story to tell. And now they have a new forum in which to tell it.
The New Economic Initiative, an effort backed by major foundations, on Thursday is launching "In Good Company Detroit," a storytelling campaign and platform to celebrate entrepreneurs and small business owners with videos, podcasts, photography and writing.
The campaign trailer and information is available at InGoodCoDetroit.com. The effort includes a resource directory of more than 230 service providers and other business resources.
Among the artists creating the stories about entrepreneurs will be Detroit filmmaker Stephen McGee and nationally recognized storyteller Shannon Cason. NEI is paying for the campaign with grant money provided by the John S. and James L. Knight Foundation.
Since its launch more than a decade ago, NEI has made more than $120 million in grants to local organizations that support entrepreneurs. More than 12,000 companies have been helped through those grants.
This excerpt was taken from the Detroit Free Press and written by John Gallagher. Visit Detroit Free Press to read the full article.