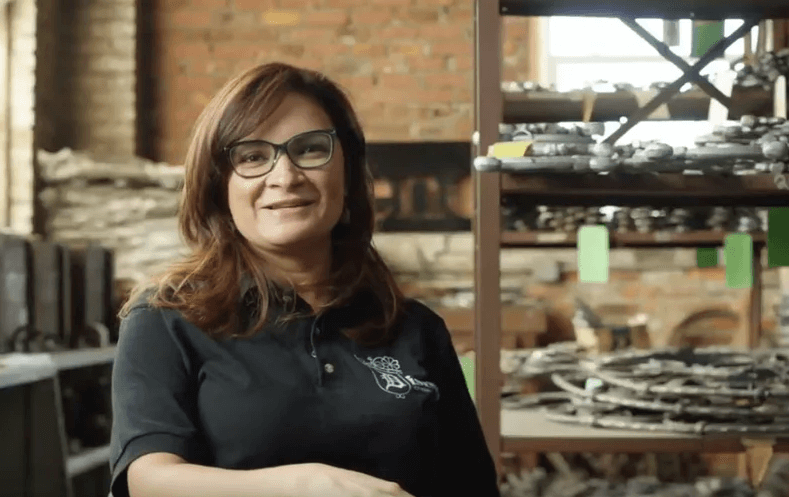 This article is shared from Crain's Detroit Business.
In Good Co. Detroit will feature videos, podcasts, photography and written features, created by a team at NEI with support from the Knight Foundation.
"The power of this campaign is that it turns storytelling into action," NEI director Pam Lewis said in a Thursday news release "By sharing real stories of Detroit entrepreneurs, we hope to inspire everyday Detroiters to see their city as a place of opportunity where they can start or grow a business with support from their community."
The campaign will unfold over the course of a year and feature new stories every month. The inaugural subject of the campaign is Nieves Longordo, president of Diseños Ornamental Iron in southwest Detroit.