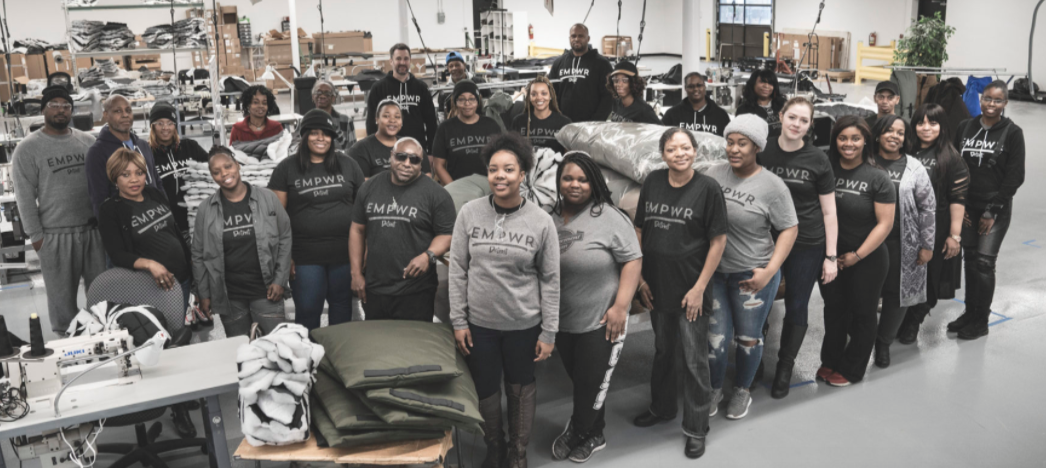 This is an excerpt from a guest blog on Medium.com. For the full story read it here!
Today, entrepreneurship is different. On the coast, we often hear about the next big idea helping people share their lives online — in pictures or in a snapshot of text. But in cities like Detroit, instead of holding out for the next Mark Zuckerberg, there is an effort to support all forms of entrepreneurship, from tech-led innovation to neighborhood small business. And that choice continues to transform communities like this every day.
If you ask anyone from Detroit about their city, you'll hear that it's a special place full of diversity, innovation, and resilience. But Detroit is also a model for what is happening across communities in America: business, nonprofit, and civic leaders are stepping forward to say, "How can we engage our citizenry to build our economy and develop innovations to change our community?" For a decade, philanthropy in metro Detroit, through the New Economy Initiative (NEI), has intentionally invested in creating an inclusive network of support for all types of entrepreneurs at any business stage. Driven by needs that resulted from drastic economic declines, millions of dollars have been granted to ensure anyone with the will and desire to start and grow a business can find the programs, capital, and community to support them.,,,
Again, for the full story click the button below.