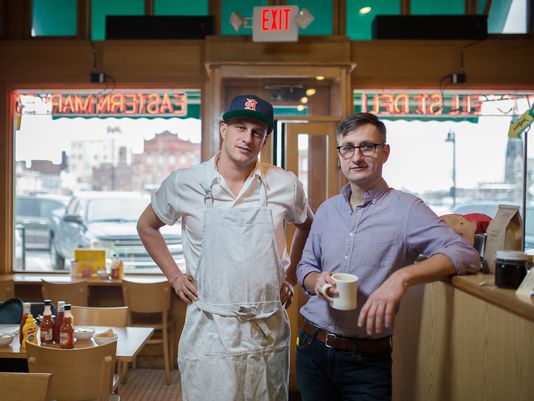 popular Eastern Market eatery and a family-owned Detroit lumber company have been named the big winners the latest NEIdeas competition for Detroit small businesses.
Each winner gets $100,000 to assist their business expansions. The winners being named Thursday are the Russell Street Deli, located in the Eastern Market district, and Public Lumber & Millwork, located near I-75 and 7 Mile.
With these latest awards, the NEIdeas Challenge competition, created by the New Economic Initiative, has awarded more than $1 million to more than 60 existing small businesses since the contest launched in May 2014. NEIdeas is one of multiple contests and other support programs for entrepreneurs and small businesses in Detroit that have sprung up in recent years as the city tries to foster a more growth-oriented economy.