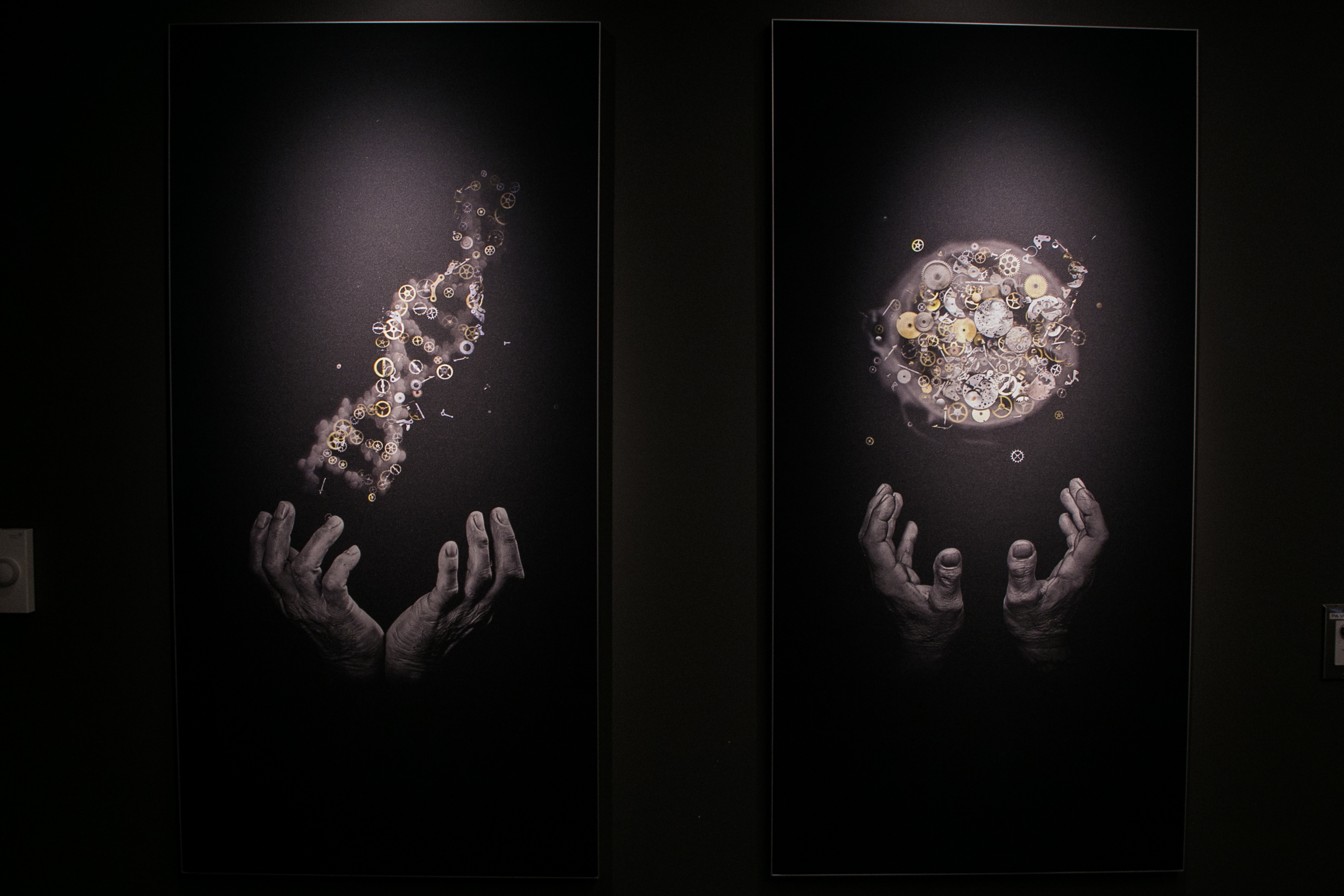 Henry Ford Innovation Institute occupies a magnificent space in the heart of Henry Ford Health System's main campus in Midtown Detroit. Originally constructed as an auditorium in 1915, the Innovation Institute, with the help of the New Economy Initiative, has transformed its space into an open, collaborative, modern work environment.
Dr. Madhu Prasad, Director of the Henry Ford Innovation Institute and a surgical oncologist, felt it important to create an office environment conducive to collaboration from a wide array of disciplines. He maintains that cross-disciplinary collaboration is the best way for Detroit to develop a strong culture of entrepreneurship and innovation.
Henry Ford Innovation Institution is much more than a nice building — it's a network that capitalizes on the intellectual assets of Health System employees. Health care workers identify problems every day as they treat patients, and they are in a position to either create or aid in the design of unique solutions to everyday health care issues. Henry Ford Innovation Institute connects them with designers and entrepreneurs to help commercialize the innovation that arises every day in the hospital.